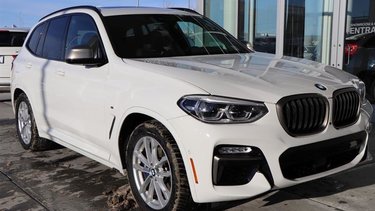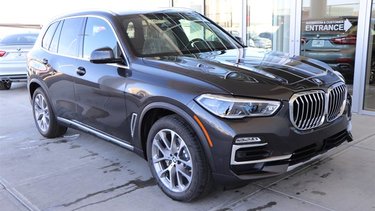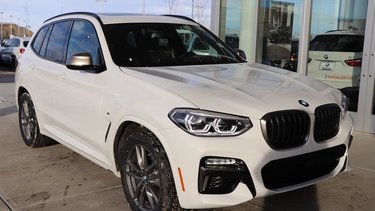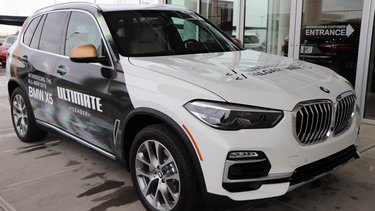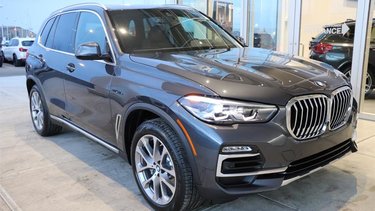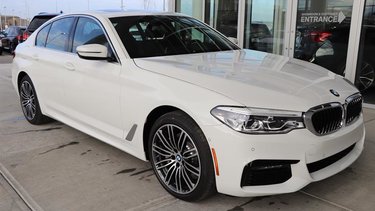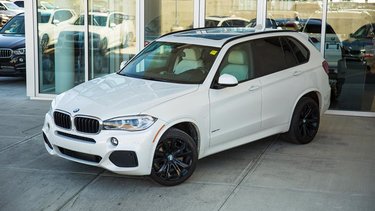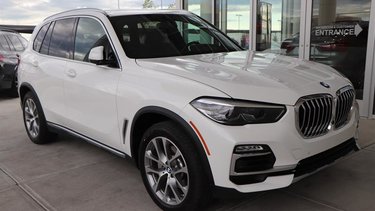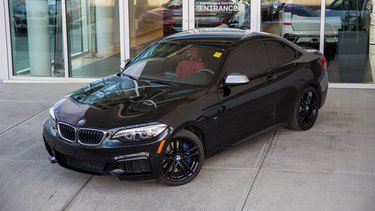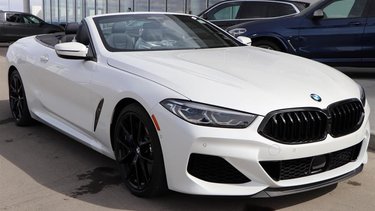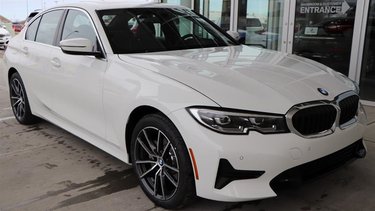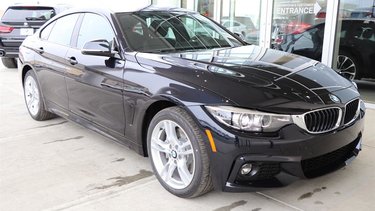 * Price shown excludes government taxes and licensing/registration fees. Mileage listings are estimates and may not accurately reflect current odometer reading. While every reasonable effort is made to ensure the accuracy of this information, we are not responsible for any errors or omissions contained on these pages. Prices, payments and rates are subject to change without notice, please verify all information and pricing with a sales representative or ask online.
Quality Pre-Owned Vehicles in Calgary
At BMW Gallery, our customers are always the priority and we make buying a pre-owned vehicle an experience that is just as rewarding and enjoyable. Buying a pre-owned vehicle doesn't mean you have to compromise on the quality, dependability and performance. Thanks to our complete commitment to surpassing the expectations of our clients, we make sure we provide you with a memorable purchasing experience and a vehicle that will provide you with complete satisfaction.
In order to make it as such, we do everything in our power to make sure the pre-owned vehicle you buy from us will be as dependable and safe as possible. Our used inventory is loaded with cars and SUVs that will deliver all the reliability, performance, and value you expect from any BMW product.
We've done the necessary legwork, taken all the doubts and potential obstacles out of the pre-owned vehicle buying experience. As professionals, we've covered all bases, located the best of the best and they are here, ready and waiting for you.
No matter if you are considering a pre-owned BMW car or SUV, you'll find everything you need at BMW Gallery for the right price. In order to better serve all our customers, we also have several pre-owned vehicles from other brands that have all been carefully inspected by our team of highly skilled technicians.
BMW Quality and Prestige Accessible to All
BMW cars and SUVs are all built to staggering standards of quality and longevity. This is why you can expect that a gently used and inspected BMW vehicle will last a long time. Best of all, you'll love the car and you'll save big on the purchase price.
At BMW Gallery, we work diligently when selecting and preparing our pre-owned vehicles. We have a team of highly trained technicians and expert sales representatives that do everything in their power to deliver the very best pre-owned BMW vehicles. You are our customer and we plan on keeping this way for a very long time. These are the very best pre-owned BMW cars or SUV you can buy.
Our inventory includes numerous BMW Certified Pre-Owned Vehicles as well as a number of high-quality pre-owned models from a number of other luxury brands. Make sure to check our online inventory now and regularly! When you find one you like, make sure to contact us at BMW Gallery to take it out for a test drive.
Discover the Benefits of BMW Certified Pre-Owned
For a vehicle to make it to the BMW Certified Series program, it must first pass a complete 94-point inspection and receive a full 360-degree reconditioning process that brings it back to life and ensures that all major components of the vehicle are in prime condition. Other advantages include a 5-year, unlimited mileage extended warranty that essentially adds another year to the original 4-year or 80,000-kilometre original manufacturer warranty as well as low financing rates.
To learn more about the advantages that come with BMW Certified Series pre-owned vehicles or to discover our inventory of quality models, browse online or contact us to book an appointment.